Legendary

Pebbles: 1,142.26
Posts: 1647
Joined: Fri May 31, 2019 10:03 pm
word count: 2
Legendary

Pebbles: 1,142.26
Posts: 1647
Joined: Fri May 31, 2019 10:03 pm
LET IT SHOW
Last edited by
Owlsomniac
on Mon Nov 28, 2022 9:28 pm, edited 1 time in total. word count: 3
Legendary

Pebbles: 1,142.26
Posts: 1647
Joined: Fri May 31, 2019 10:03 pm
COMING OUT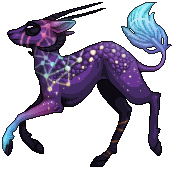 A dark night, stars and moon hidden by clouds, until a breeze blows through and looking up he sees them peeking through - starlight trickles down, the shape of a cloud illuminated by moonlight - the night lights coming out.
Last edited by
Owlsomniac
on Mon Nov 28, 2022 9:27 pm, edited 1 time in total. word count: 40
Legendary

Pebbles: 1,142.26
Posts: 1647
Joined: Fri May 31, 2019 10:03 pm
TRIPPING MOONBEAMS WILD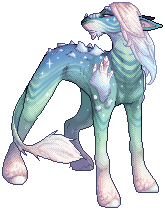 here where the night creatures gather,
playing in the understory,
dripping through the tree branches,
running over creek and stone,
drifting and sly and less tangible than smoke,
dancing with the wind to play over the snow,
here is where tripping moonbeams wild roam.
word count: 47