[align=center]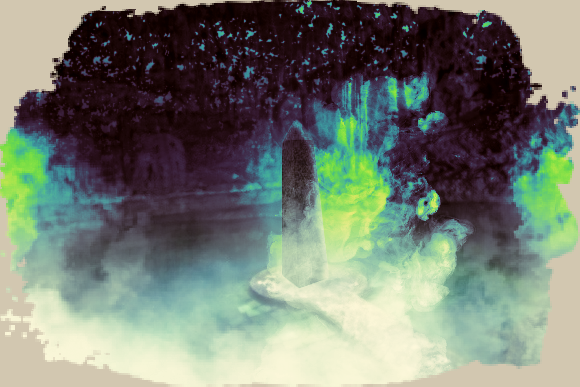 The Mist-Shrouded Obelisk is a Matope Meta RP event. If you're unfamiliar with the concept of a Meta event, these are RP opportunities that advance not only a particular kin's plot and story, but the plot of the entire swamp. It provides opportunities for strange new discoveies, limited powers or abilities, or sometimes just to be a part of the overarching plot of Matope.
If you're unfamiliar with the specific Metaplot of Matope, before participating in this event we strongly advise you read at least the recaps of past Obelisk expeditions. You can find that in this forum.
Note that this Meta started with an
ORP expedition
led by Real Big Fish. As a result of her presence, the Ache is temporarily suspended for kin from the Swamp. It is not required that you have participated in this ORP to say that your kin was there, nor is there a limit on how many kin you can play in this event. If you didn't play them in the ORP, you're still welcome to say that they were there, somewhere, in the mob that ventured out.
Check out this thread for more info, and to see all the prizes!
https://matope-swamp.com/forums/https:/ ... ic.php?t=3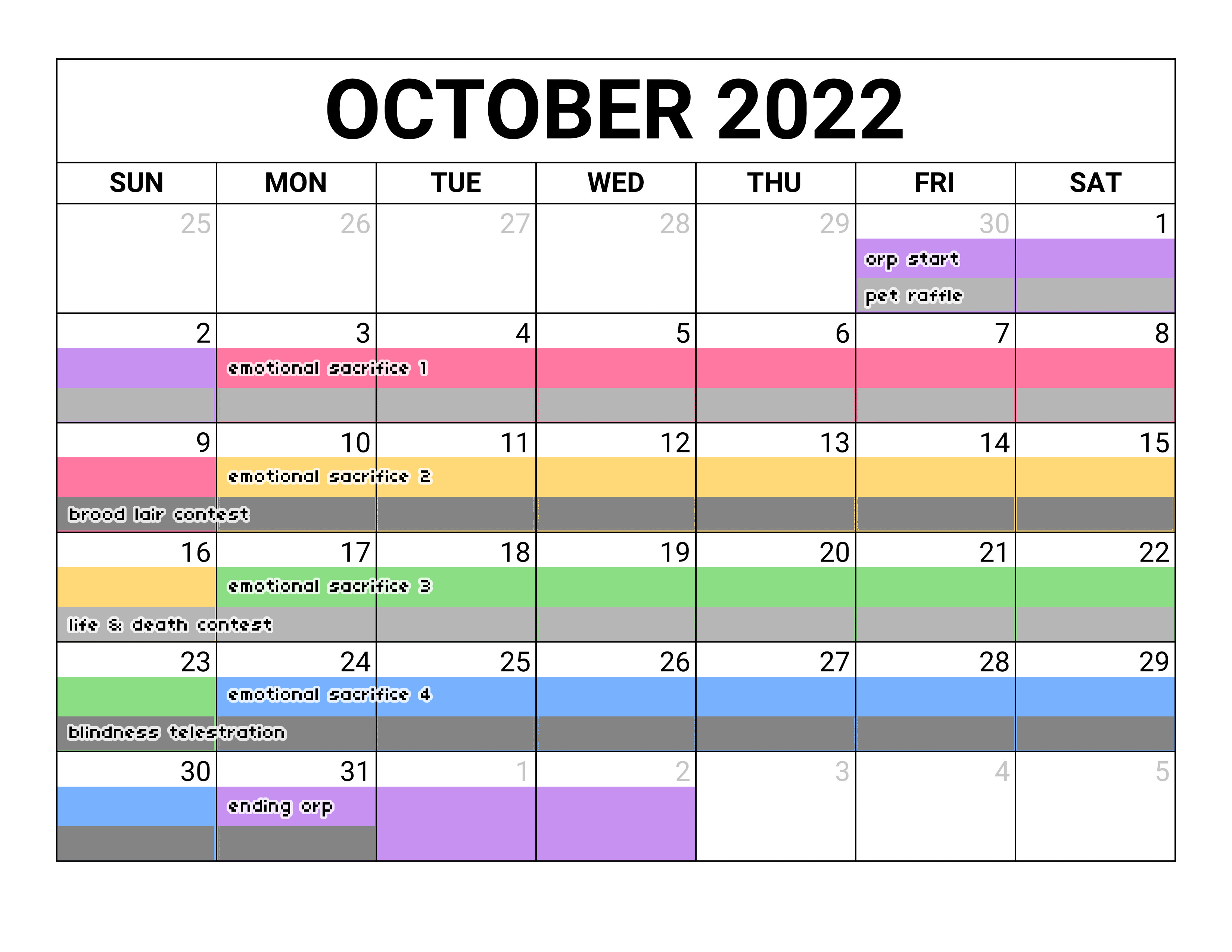 [/align]