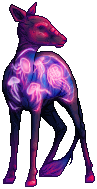 deep knowledge



info:

Curious, kind, resourceful.
word count: 6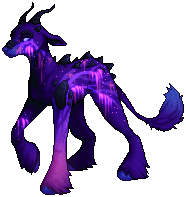 from here to infinity



info:

Solemn and mysterious with an odd sense of humor.
word count: 14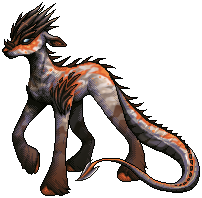 puff of fire



info:

Lonely, tribeless, reclusive, mistrustful, has a seaside cave. Wanders from place to place.

cinder
info

: sweet, sings a pretty song.
Last edited by
Toshiful
on Wed Jan 11, 2023 6:33 pm, edited 3 times in total. word count: 24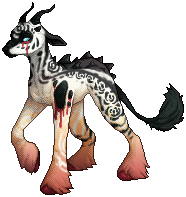 not the original



info:

An uncanny replacement.
word count: 7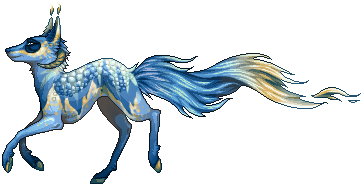 winter night's end



info:

Left forgotten, a weary guardian who has stayed with his post regardless. Will act as a guide if you are kind to him. Likes stories and flowers. An unexpectedly nimble, dangerous, and cutthroat fighter when called upon.
word count: 42
earthstripe



info:

Hungry Sparrow's guard and second, an enforcer who he entrusts with business in his stead. After an athletic event, she chose to remain by his side.
word count: 29
struggle and shriek



info:

Uncanny, sharp-tongued, vicious, a researcher. Has a soft spot for her half brother, Wade.

just a color
info

: eerie, clever, invasive.
word count: 26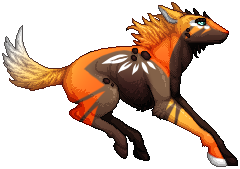 follow to destruction



info:

kid
word count: 5
so be it



info:

A strange, singular creature who specialises in healing, poisons, and stranger tinctures which produce various effects. Helpful if well compensated, vengeful if cheated.
word count: 27